Worldwide, there are 4.66 billion active internet users, according to Statista. Furthermore, internet statistics reveals that 65.6 percent of the world's population have internet access, and users spend approximately six hours and 56 minutes online each day.
Slow internet connections make it difficult to perform various tasks and are especially problematic for businesses, as they can result in significant challenges to overcome. It can significantly reduce productivity and hinder users in any organization. Accessing important files, uploading or downloading data, or performing basic tasks may be delayed due to slow network speeds. To ensure optimal network performance, it's important to understand the role of network bandwidth and how it affects productivity.
An example of this can be illustrated by comparing your organization's network bandwidth to a canal, and the data passing through it to ships. A narrow canal will only allow a few ships to pass through it, while a wider canal can accommodate more. Similarly, the slower the network bandwidth, the longer it will take for data to pass through. Therefore, ensuring sufficient bandwidth for your organization's needs is essential.
Understanding Network Bandwidth and its Usage
Bandwidth monitoring is a crucial aspect of network administration. Network administrators are tasked with tracking the bandwidth consumed in the network and maintaining policies that enable smooth access to business-critical applications. However, with different organizations having varying bandwidth needs, there is no standard definition of good or bad bandwidth.
To aid network administrators in their duties, it is important to have network visualization capabilities. This allows administrators to visualize what's happening in the network and quickly recognize bandwidth issues. By implementing bandwidth monitoring, organizations can save resources and time while enhancing productivity.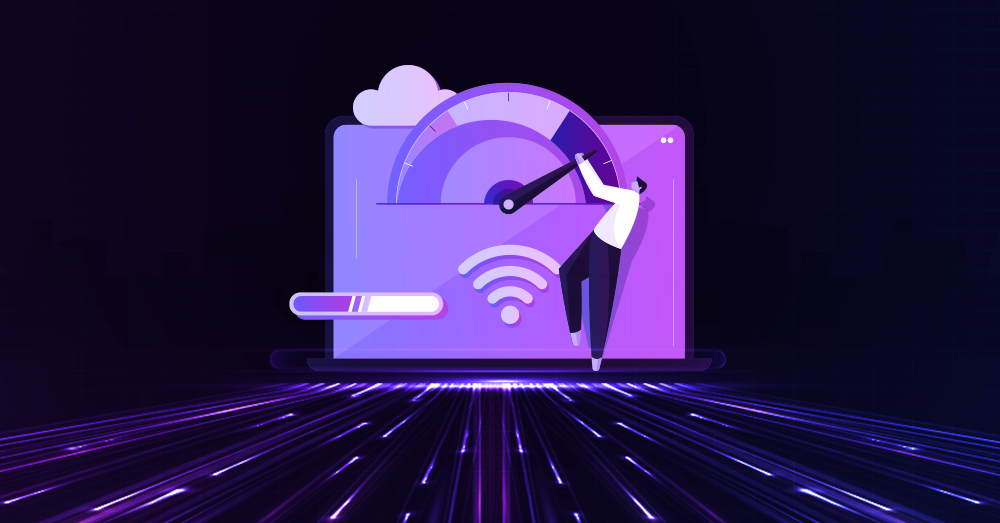 Bandwidth monitoring is a vital task for network administrators, as it allows them to identify which applications consume the most bandwidth during high-use hours. By doing so, administrators can implement bandwidth usage policies to control the usage of non-mission critical applications.
Here are some detailed pointers on the importance of bandwidth monitoring:
Bandwidth hogs such as video streaming platforms and other services that demand a static stream of data. It can cause jitter and latency issues, resulting in poor quality VoIP calls, increased risk of malware and other security threats, and poorly implemented network configurations designed to limit bandwidth use.
Organizations must monitor their bandwidth to ensure that business-critical applications and services are not impacted by low bandwidth.
Regular checks and analyses of bandwidth usage are necessary to detect and troubleshoot issues.
Organizations should forecast bandwidth requirements based on user habits to determine the appropriate bandwidth requirements for both the local area network and the wide area network.